ASIAN CUISINE
The Market, put simply, is the place for all your favourite Asian dishes. We want to
show diversity, but with a twist.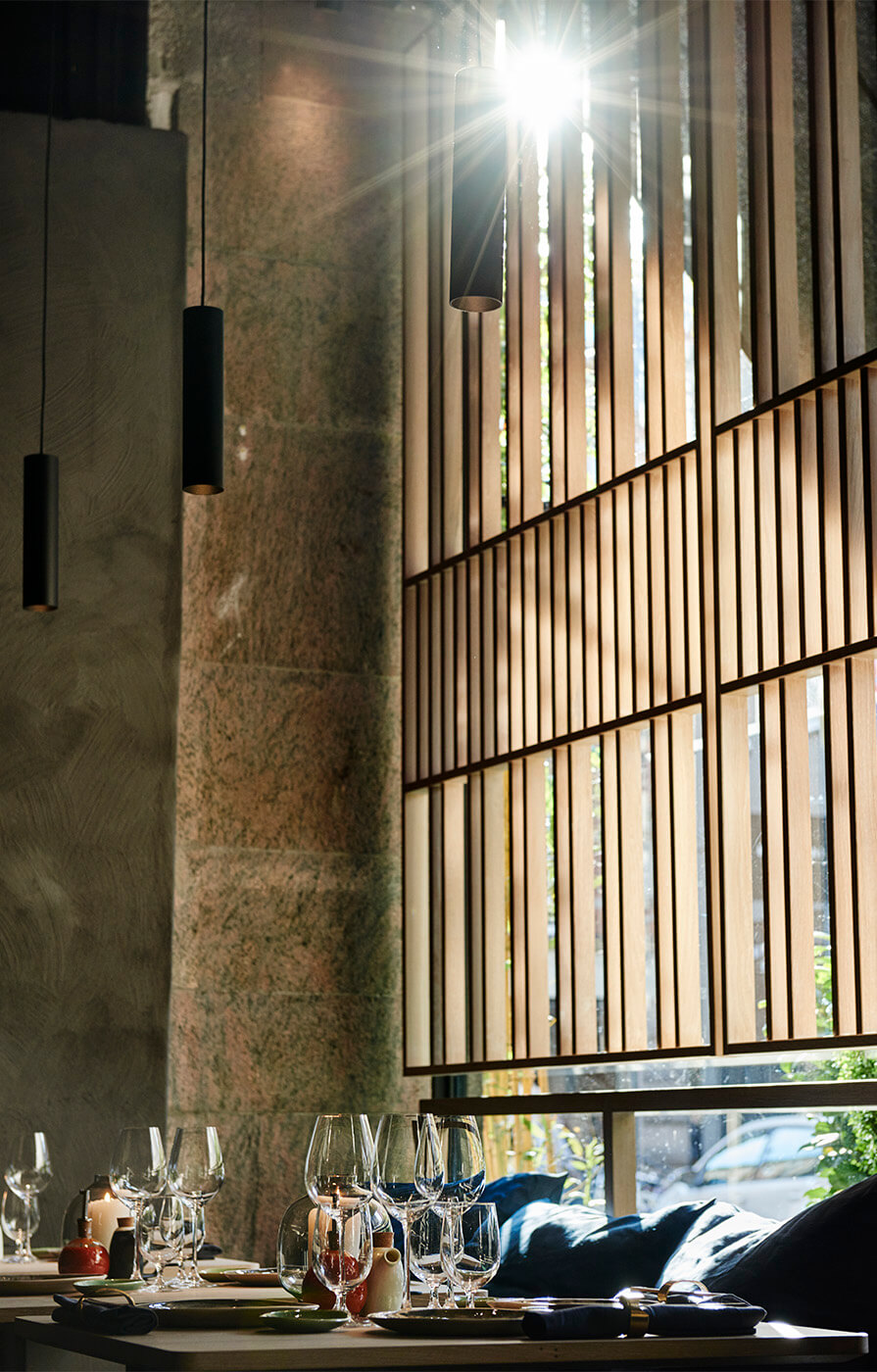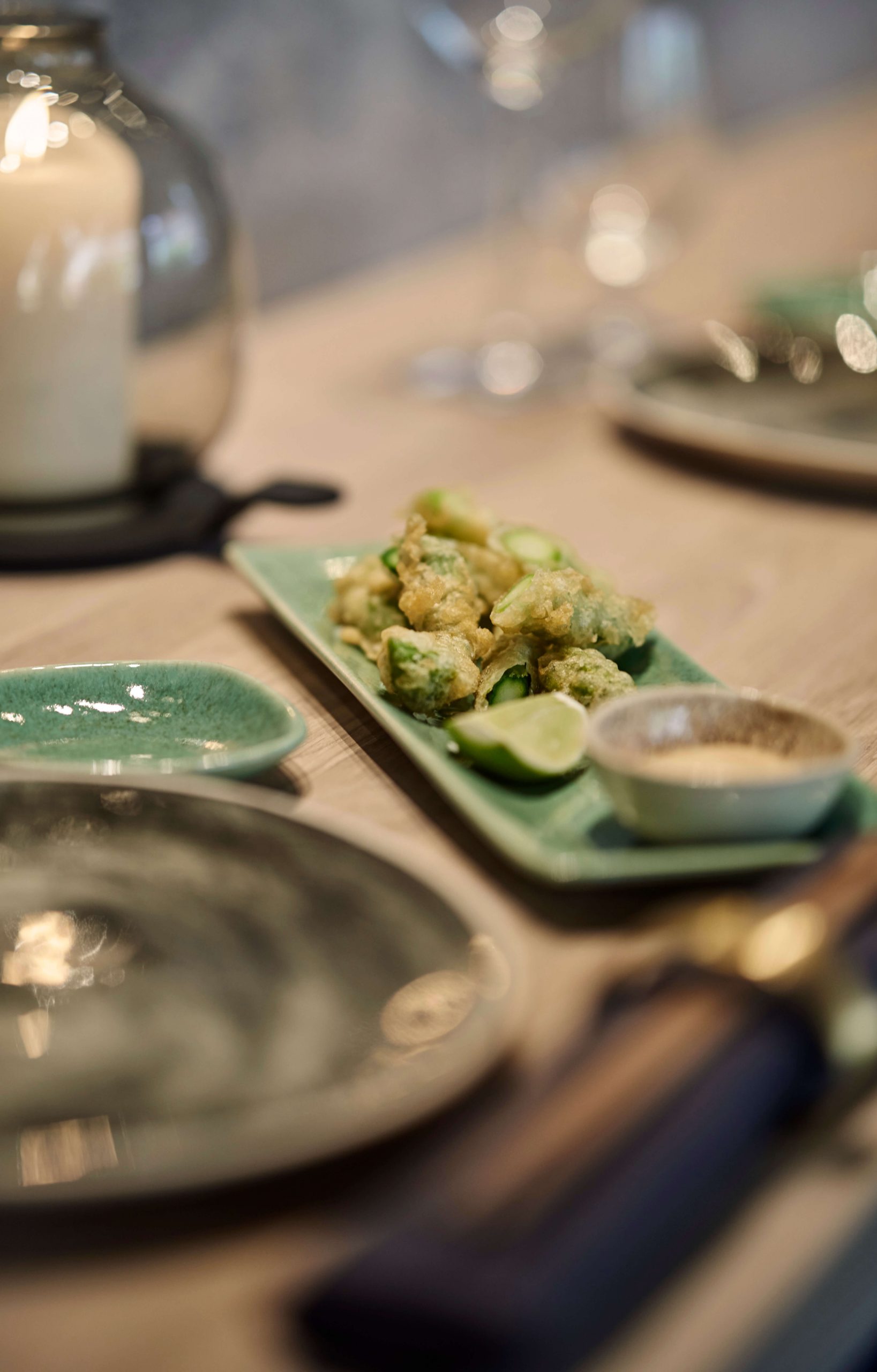 That's why we have a wide menu with choices ranging from Japanese wagyu to a
super delicious Thai wok dish. The Market is an international restaurant where the
open kitchen helps create the very special atmosphere. What all the dishes share is a
love for the culinary craft. Our guests must be able to taste it.
PARTY MENU
"The most important thing for us is that our guests can feel the love in what we make.
Regardless of if we're talking about food, wine or cocktails."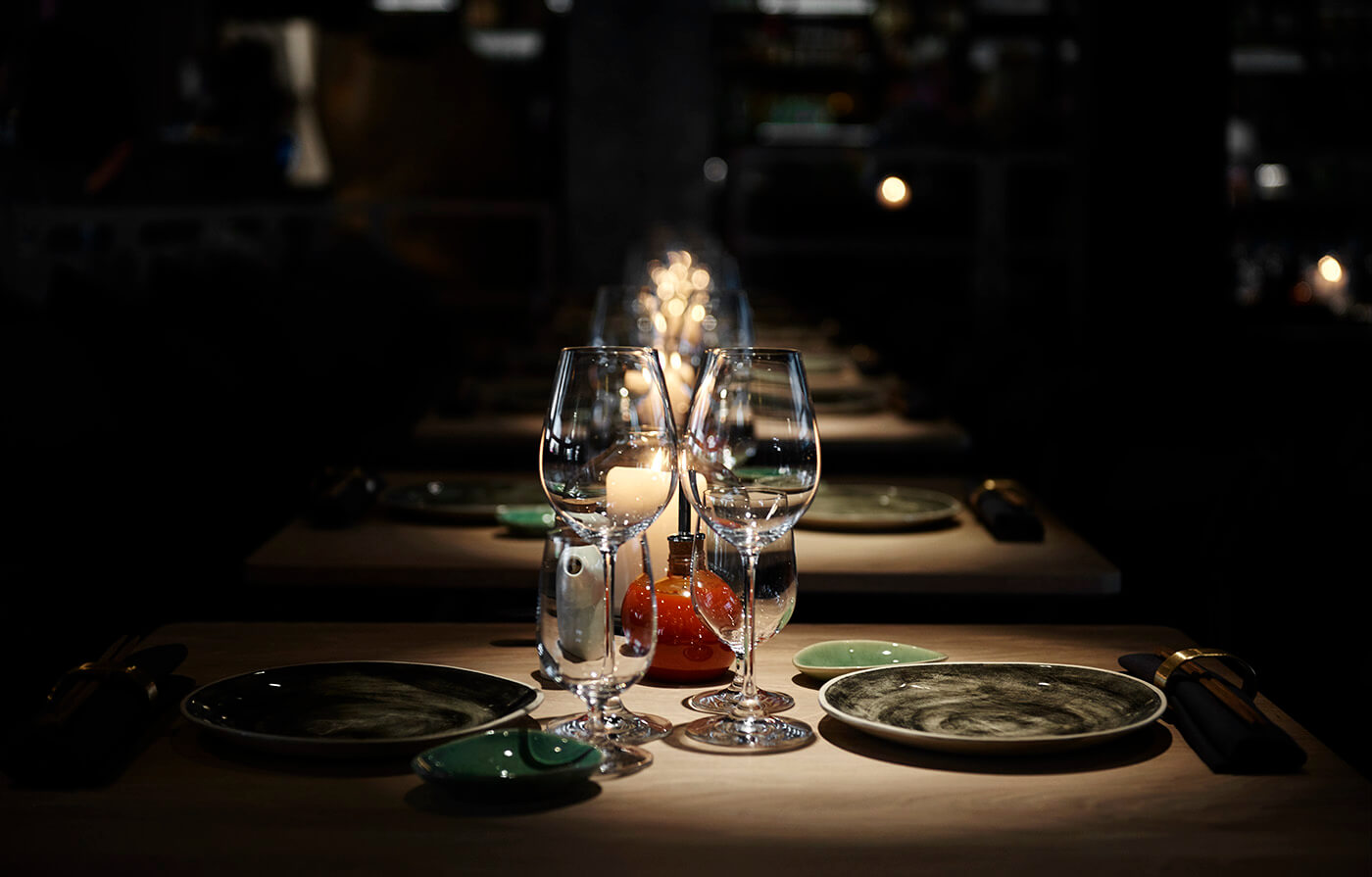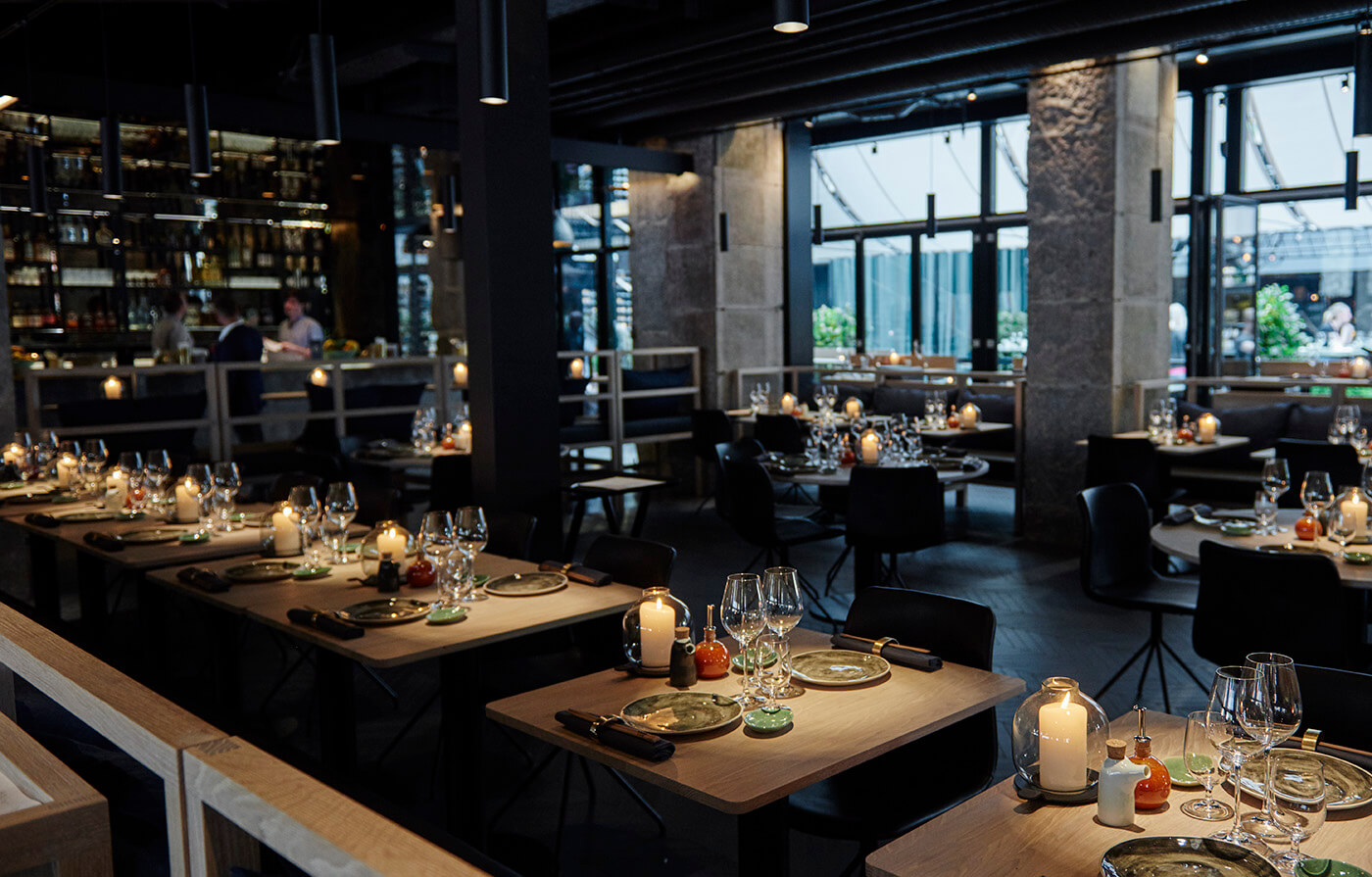 Galleri K
Gallery K, located in the heart of Copenhagen, is home to Bocado, The Market Asian, The Market Italian and PS Bar & Grill. Gallery K's wide range of dining experiences provides plenty of space for all kinds of guests. So whether you are going on a date, family or work-related dinner, or eating with a friend, we have the restaurant for you.
So book a table or pop by and try your luck